Complex Health Challenges at Hoffman Chiropractic & Wellness
Perhaps your quality of life has diminished due to complex health challenges such as vertigo, fibromyalgia, concussion, or something else. At Hoffman Chiropractic & Wellness, we want to help. We've been able to assist patients who have had neurological problems or other long-standing health challenges and who have been to other doctors.
Our solution may be right for you if:
You are looking for a more thorough approach.
You've tried other things and haven't seen success.
You haven't given up trying to find an answer.
Nobody can figure out what's wrong or, if they can, they don't have a good solution.
Complete and submit the symptom form to the right to see if our programs are right for you.
Comprehensive Testing
If you have a complex health challenge, we encourage you to schedule an appointment for our comprehensive battery of functional tests including: eye movements, balance and postural stability, autonomic functions, cognitive functions, spinal nerve function, cranial nerve function, and more. It may well be the most thorough exam you've ever had.
Our combination of initial testing is designed so we can know exactly what to do to help you. Up to 20 different functional tests on world-class computerized equipment are used to see how well you are performing compared to where you should be for optimal performance. The results of the tests allow us to find what the target is-what is the true underlying issue?
We can also send you for unique lab testing that includes bloodwork, urinary tests and salivary tests if deemed necessary.
The Expertise to Help You
Dr. Hoffman is our lead doctor and handles most complex health cases. With a fascination for solving complex health challenges, fueled by love for his family members who have such challenges, Dr. Hoffman sought to learn more. That's why he has taken an array of courses and achieved various certifications. Besides hundreds of hours of continuing education in nutrition, laboratory testing, neurology and functional medicine, he has the following credentials:
100-hour certificate in Applied Kinesiology
Certified Chiropractic Sports Practitioner (CCSP)
Diplomate in Chiropractic Neurology (DACNB)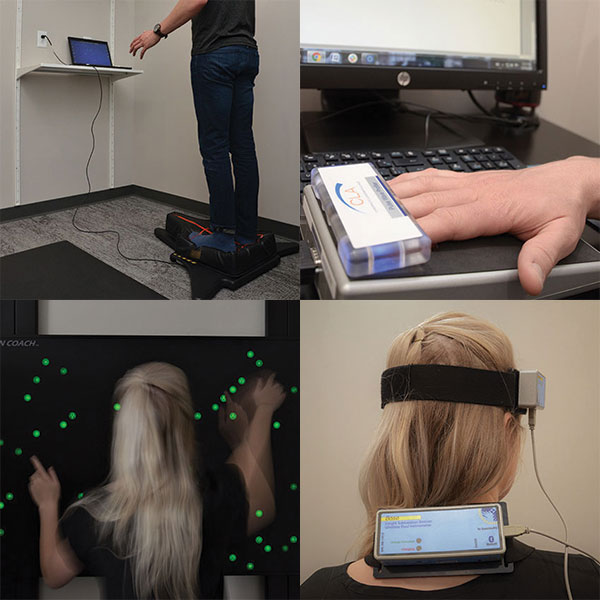 Dr. Hoffman is also currently completing his Master of Science Degree in Clinical Neuroscience. His thesis involves central sensitization in Chronic Overlapping Pain Conditions such as fibromyalgia, chronic fatigue syndrome, irritable bowel syndrome, Gulf War Illness, and chronic pelvic pain.
Click On Each Image Below To Learn More About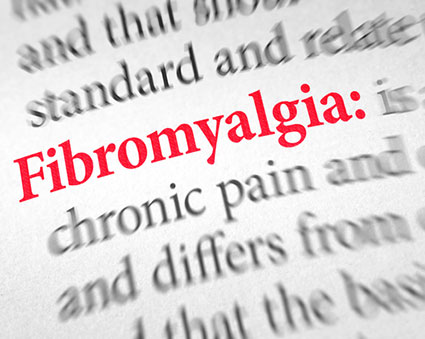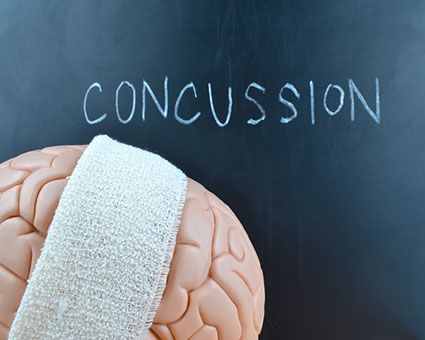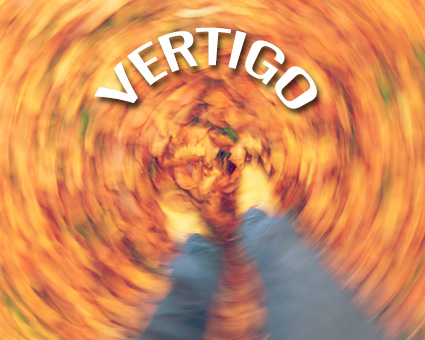 Patient Reviews
"I was very impressed with your genuine feeling of caring" – MJ
"My daughter has come home many times extremely ecstatic from the positive comments received from teachers" – DP
"Without the expert help I received, I would probably be in a wheelchair" – MP
"I feel almost like a brand-new person. The best I have felt in many years!" -BH
"My quality of life has significantly improved" – SO
Book an Appointment
Whatever complex health challenge you're struggling with, we want to help. Contact our Red Deer clinic today to schedule your exam with Dr. Hoffman.
CONTACT US »

Complex Health Challenges in Red Deer AB | (403) 346-2297