Hoffman Chiropractic & Wellness Services
Explore Our Services Offered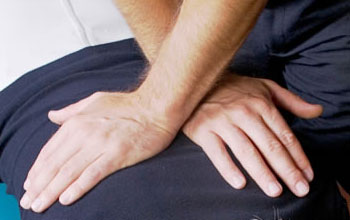 Chiropractic Care
Dr. Norman Hoffman uses a number of highly-effective adjusting approaches to help improve spinal biomechanics and reduce nervous system interference.
Applied Kinesiology
Applied Kinesiology borrows from many different disciplines, using muscle testing as a guide for diagnosis and patient care.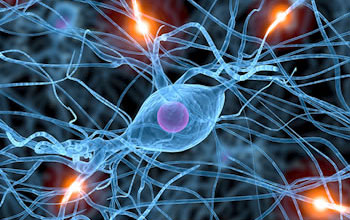 Laser Therapy
When patients learn that we use laser therapy in our practice, they have visions of a powerful, steel-cutting beam of light. The "cold" laser we use has only a tiny fraction of the power. Instead, its value comes from the frequency of the light it emits, not its intensity.

Hoffman Chiropractic & Wellness Services | (403) 346-2297